Neró Near Zero Radius Sinks
Striking Neró near zero radius sinks will add a clean and stylish feel to any kitchen. These rectangular stainless steel basins have flat side panels brought together by precisely angled, tight corner degrees that create simple, straight lines.
This contemporary collection of sinks complements modern decor and gives stainless steel a sophisticated look.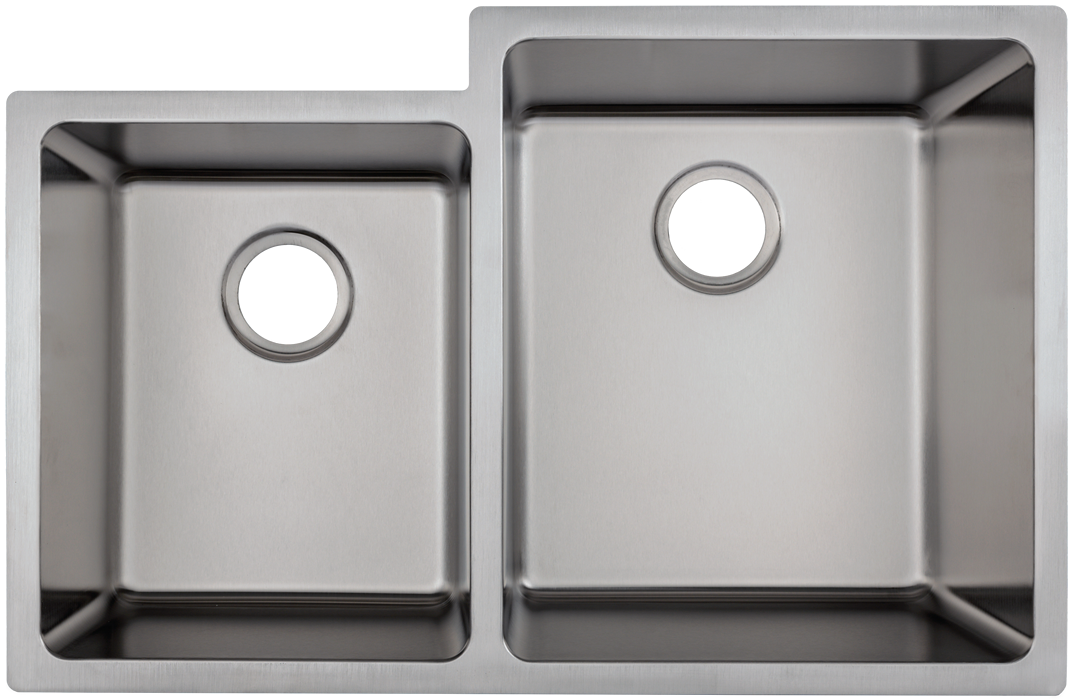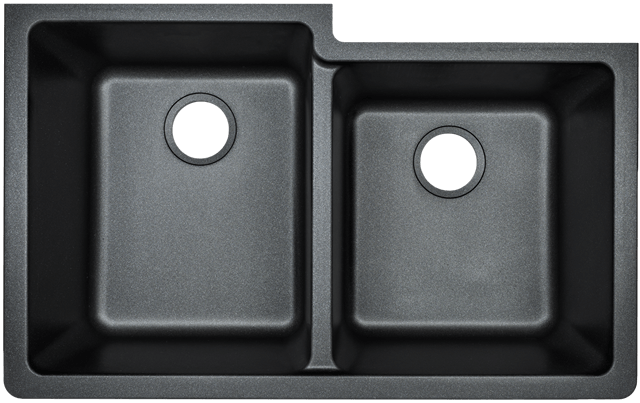 Granítis Granite Composite Sinks
Granítis granite composite sinks will make a bold statement in any kitchen. This German-made material is engineered for superior quality by using a mixture of ground granite stone and acrylic resin under high pressure. The resulting surface is nonporous, naturally hygienic, and resistant to heat, stains, scratches, and chips.
Available in five colors, these virtually indestructible sinks are a beautifully durable addition to any kitchen workspace.
2021 Product Catalog
Instantly shop from our latest product catalog now. View, download, print, and share our inventory right from your screen.